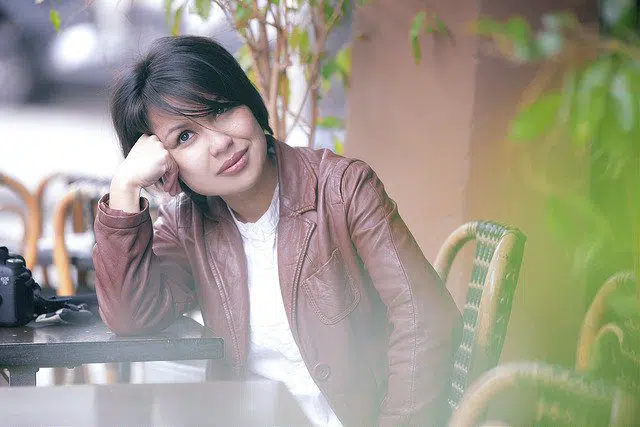 JULIA B.
FRANCE, LYON
Every lucky people on Earth – should – meet one day, soulistic and charismactic artists such Matiosova, who knows so well glorify colors and black & white visions with an artistic subtlety. Yes, I think I belong to those lucky people who can, moreover, witness a spiritual (r)evolution that nobody would like to defile. I just remember the day in a colourful city; red, where I had a magnetic vision of a"halo" around her head: home of her creativity. Well, maybe "Let's say Aura" like the light brighting in every human being…Wish you a lot of success in your work !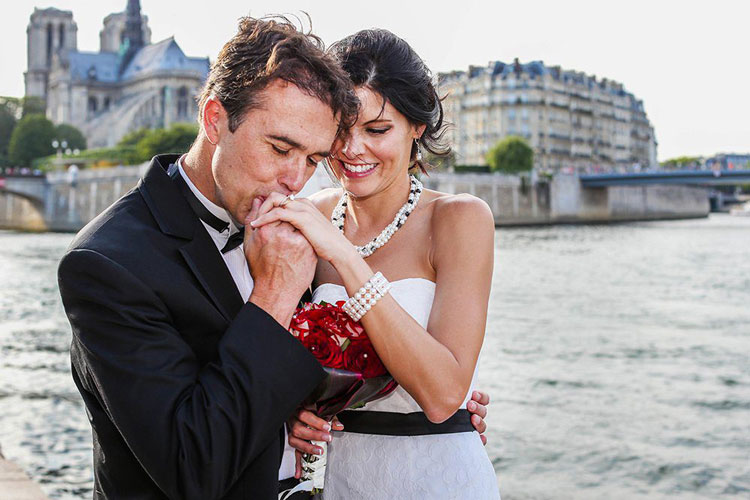 ANGELA & JOHN
UNITED STATE, LOS-ANGELES
Thank you, Liya and all your Chouette Love team, for sharing our special day with us. We absolutely love our photos and mini-film. Such a pleasure to work with and hope you are keeping well.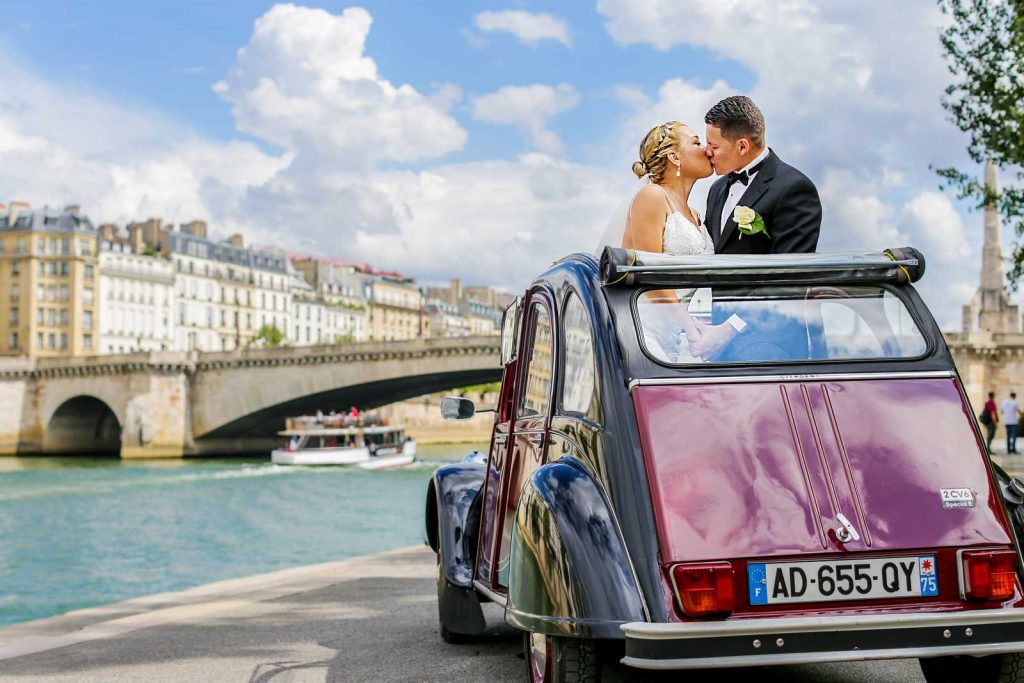 Josue & Dilcia Bonilla
United States, Brentwood NY
We are very happy with the excellent pictures we received from Liya. She is very professional and easy to work with, the entire experience was very positive. She's very friendly and she knows all the beautiful locations to photograph in Paris. We were very impressed.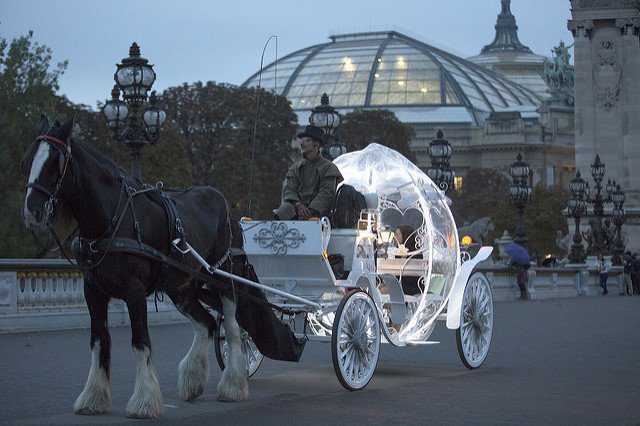 Laura & Clément
France, Paris
n très bon moment passé avec une équipe "chouette love" au top, très agréable, disponible, professionnelle, une adresse incontournable si l'on souhaite de belles photos à Paris ! Encore Merci, Liya !
.
Pietra&Viny
France, Paris
Liya is such an amazing artist. Not just she captures perfectly every moment, emotion, she brings out best of you making shooting with her a great experience and fun. Her work is epic and she make everyone beyond beautiful.
.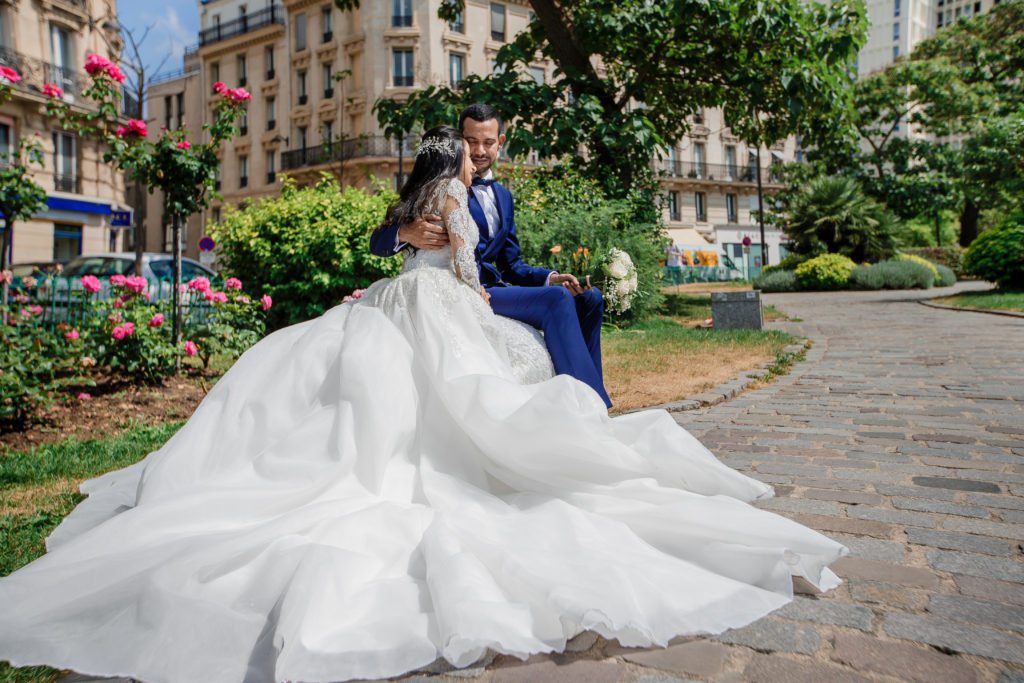 Khawla & Saber
Tunisia, Tunis
Photographe très professionnel avec une présence à la fois discrète, fine et toujours avec le sourire. Des photos parfaitement réussies et un sens précis du détail. Un immense merci à Lyia d'avoir immortaliser le plus beau jour de notre vie !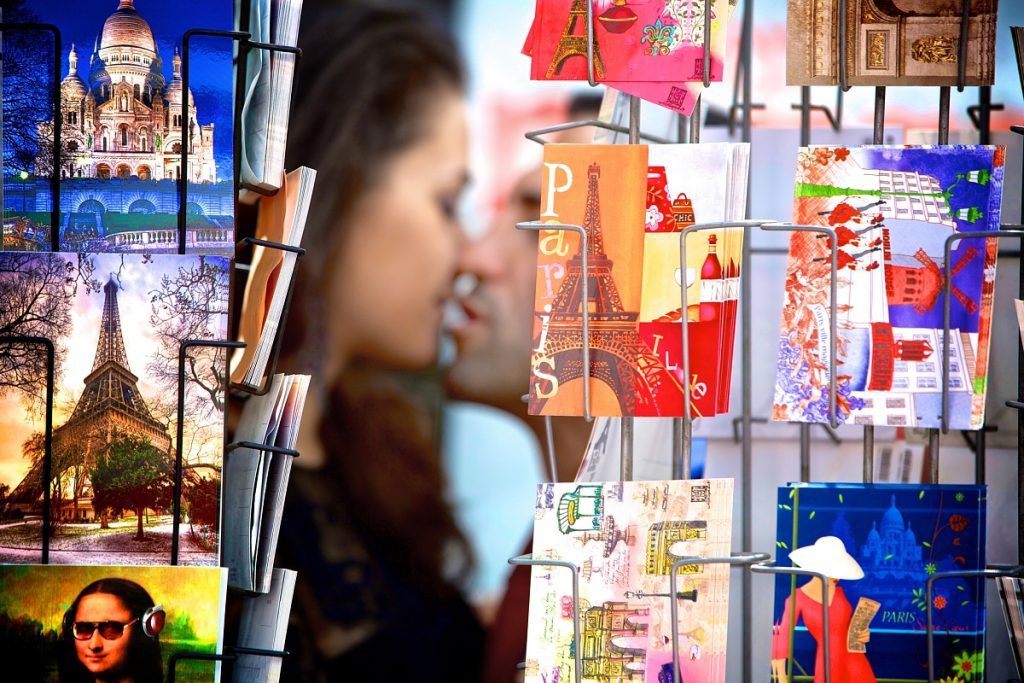 JOANNA & FRED
UNITED STATE, ARIZONA
I was very impressed by the energy and time that Liya put into the workshop in Paris and her delight in sharing her experience of photography … that enthusiasm was evident throughout the time we spent with her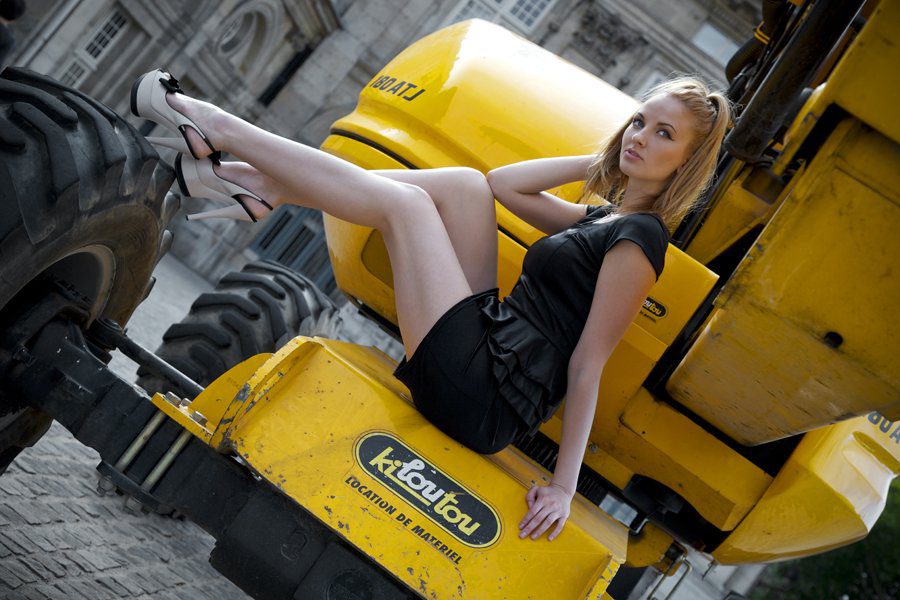 EMMA
FRANCE, PARIS
I absolutely loved my session and all of the pictures that came from it. Liya has a clear passion for what she does and it shows through her work! I highly recommend Chouette Love Photography for any and all of your photography needs!
ANY & FRED
UNITED STATE, CALIFORNIA
It was an absolute privilege meeting Liya. She is an artist of the highest order. She has inspired me beyond words. .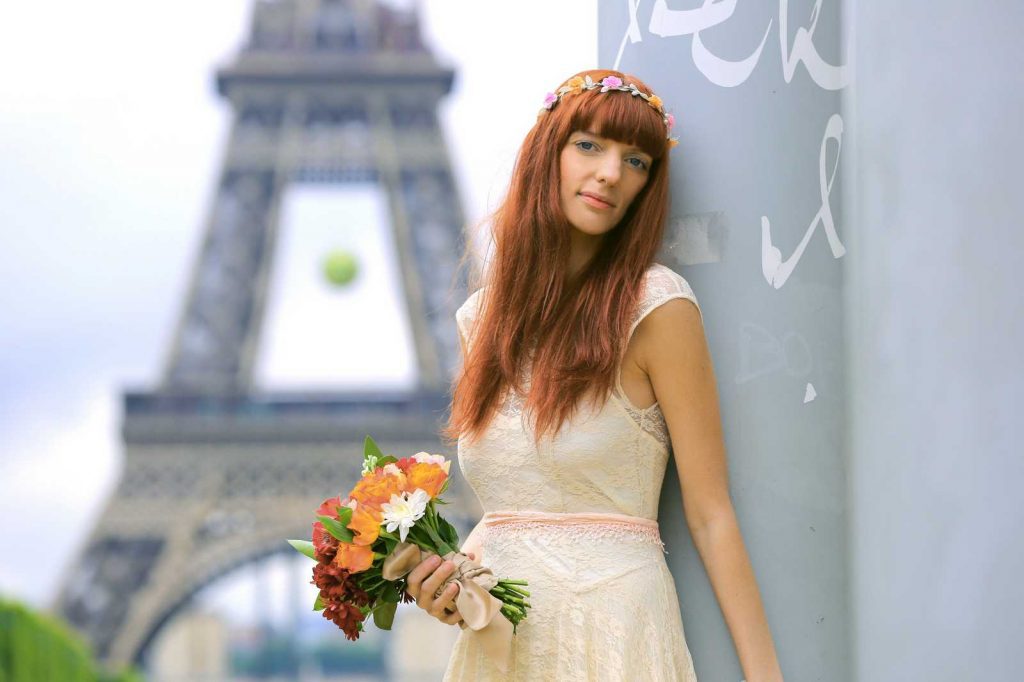 BECKY & JOHN
ÉTATS-UNIS , NYC
The photos are amazing. We love them and want to thank you again so much for that day and the wonderful memories you helped capture for us. You do beautiful work and you are truly, a lovely soul.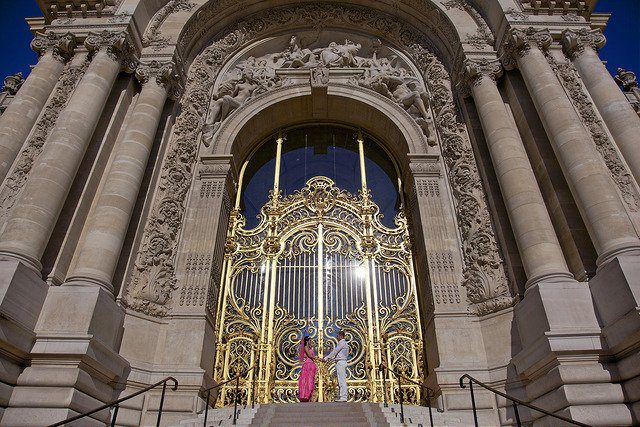 ANGELA & KEVIN
UNITED STATES, CONNECTICUT
Through Liya's exceptional talent in capturing a weddings unique and atmospheric moments with such style and precision, she has gifted us the true essence of our most memorable day, images which will endure with us forever.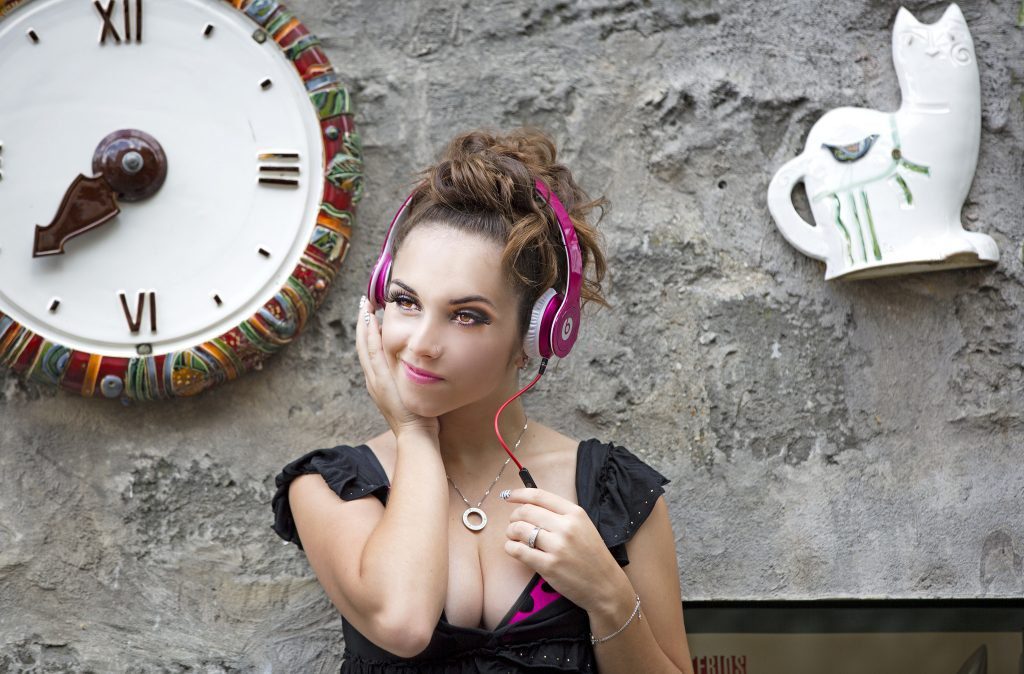 CAMILLE
BRASIL, RIO DE JANEIRO
my photo-session was such a great fun!!! i loved it!!! Thanks you, Liya .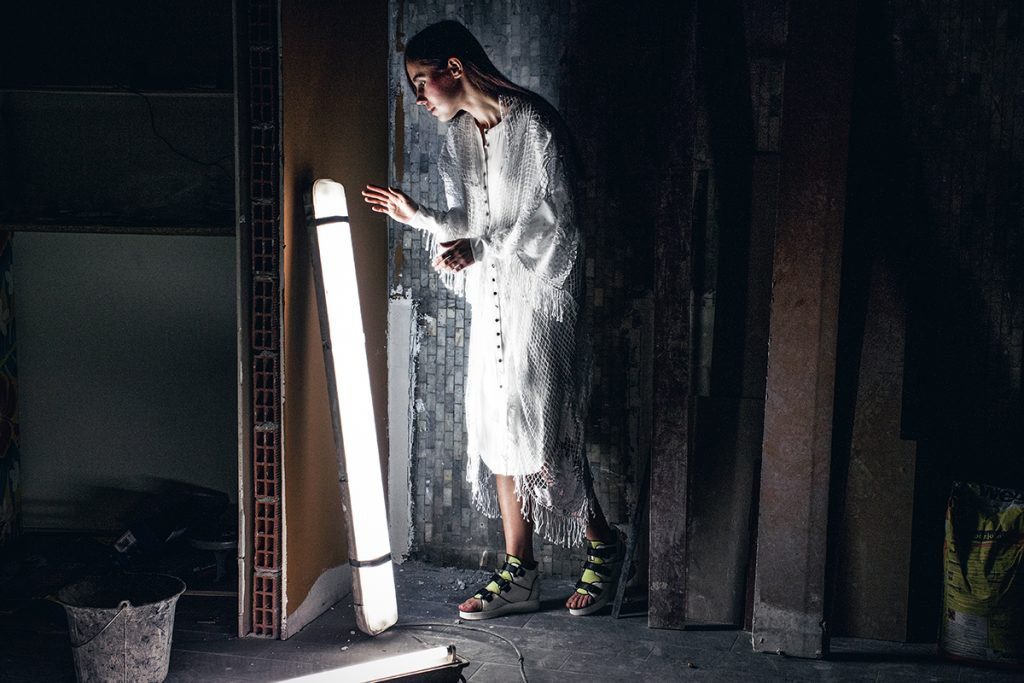 ISABELLE
FRANCE, LYON
Je reste bluffée par cette seance photos. Un peu crispée au début, mais Liya a su me mettre rapidement à l'aise. Les photos sont magnifiques et je reste stupefaite par ce qu'il a pu faire ressortir de moi. Merci à la maquilleuse!
M & R
UNITED STATE, NYC
Thank you, thank you, thank you! Liya you didn't take photos at our wedding, you captured once in a lifetime emotions and magical moments that will not be felt again, but will be remembered forever thanks to you and to "Chouette Love"!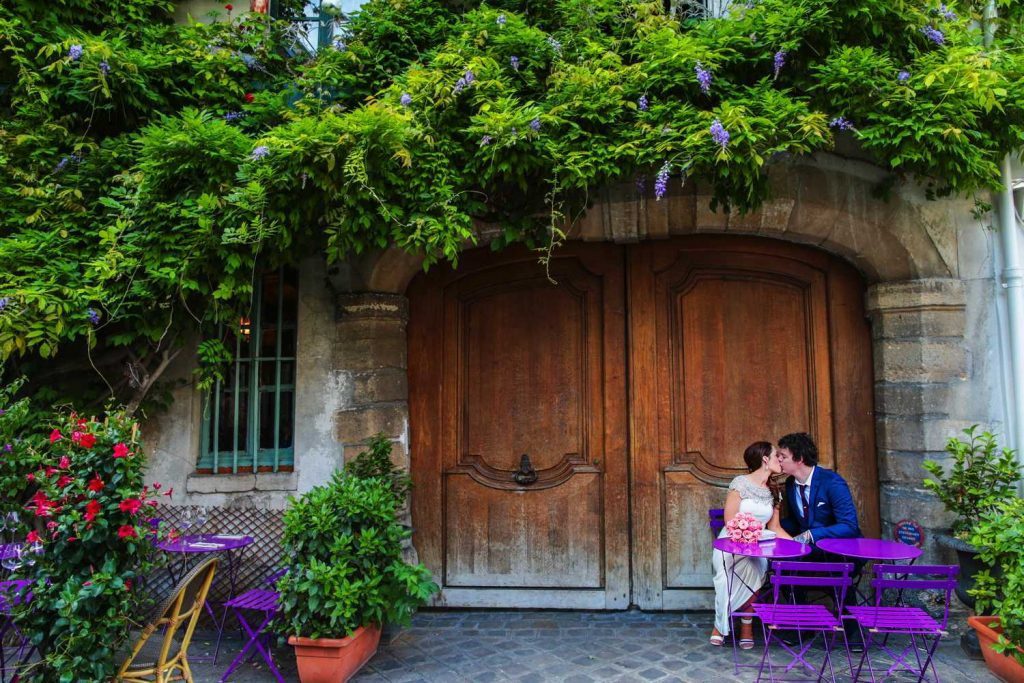 RACHEL & CHRIS
CANADA, VANCOUVER
Liya! you did an amazing job. Everyone thinks our photos should be in a magazine. CHOUETTE LOVE works with you to get the results you want. Awesome!! .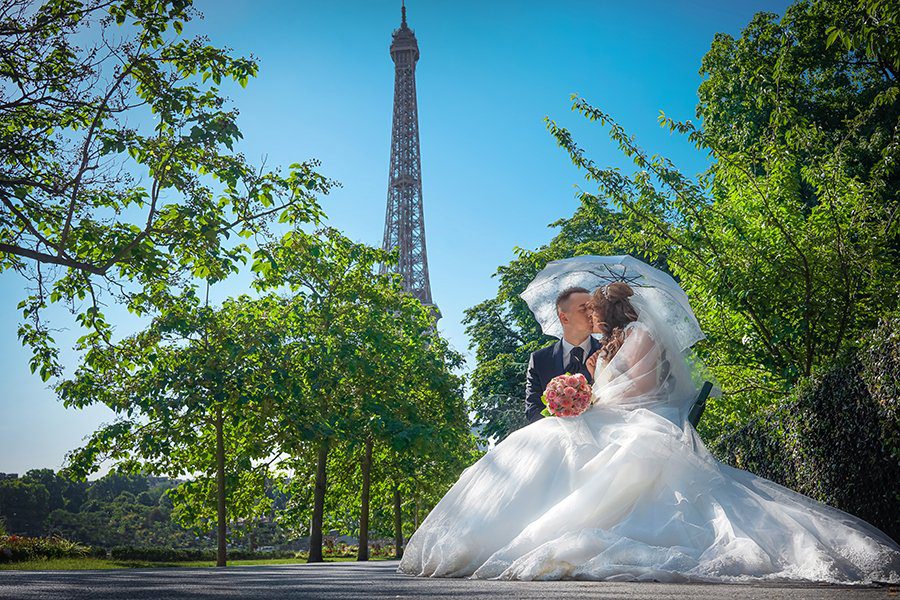 IRINA&YASHA
GEMANY, BERLIN
Ich wollte Ihnen noch mal Danke sagen für den tollen Tag und dass Sie unsere schönsten Momente festgehalten haben die Bilder sind und vergesslich und sind was ganz besonderes, ich bin echt froh dass wir uns für das Fotoshooting entschieden haben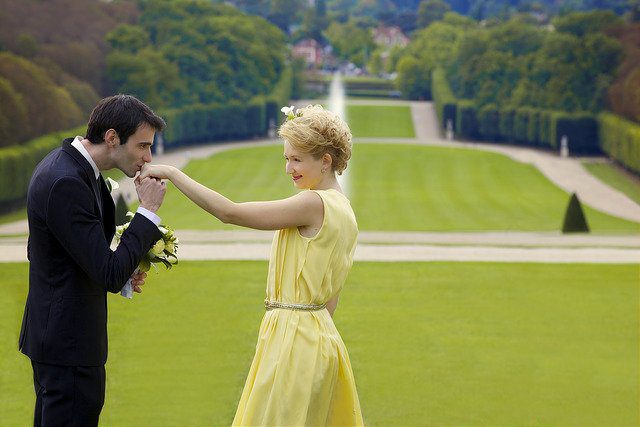 INNA & CAMILLE
FRANCE, PARIS
je viens de recevoir les photos… J'adore !!!! Merci merci merci mille fois !!! Sincèrement c'était un super moment. Merci à toi. Je suis ravie du résultat !!!!
A tres bientot !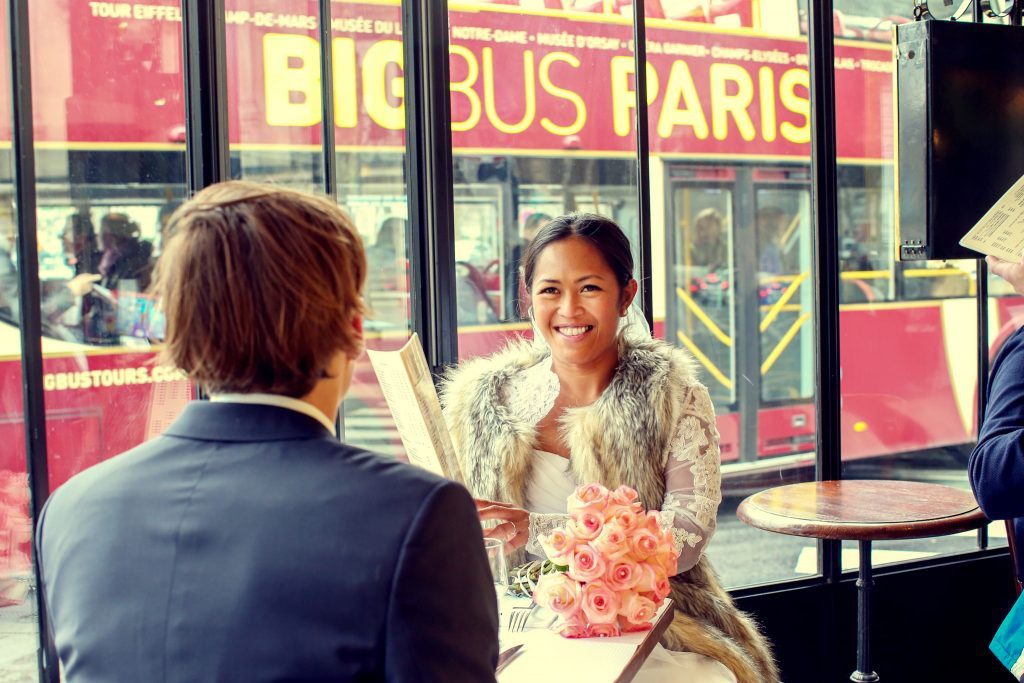 LILY & JOE
AUSTRALIA, SYDNEY
Thanks again so much for everything Liya, you are such a lovely girl and we are so pleased we got to share our special day with you. Lots of love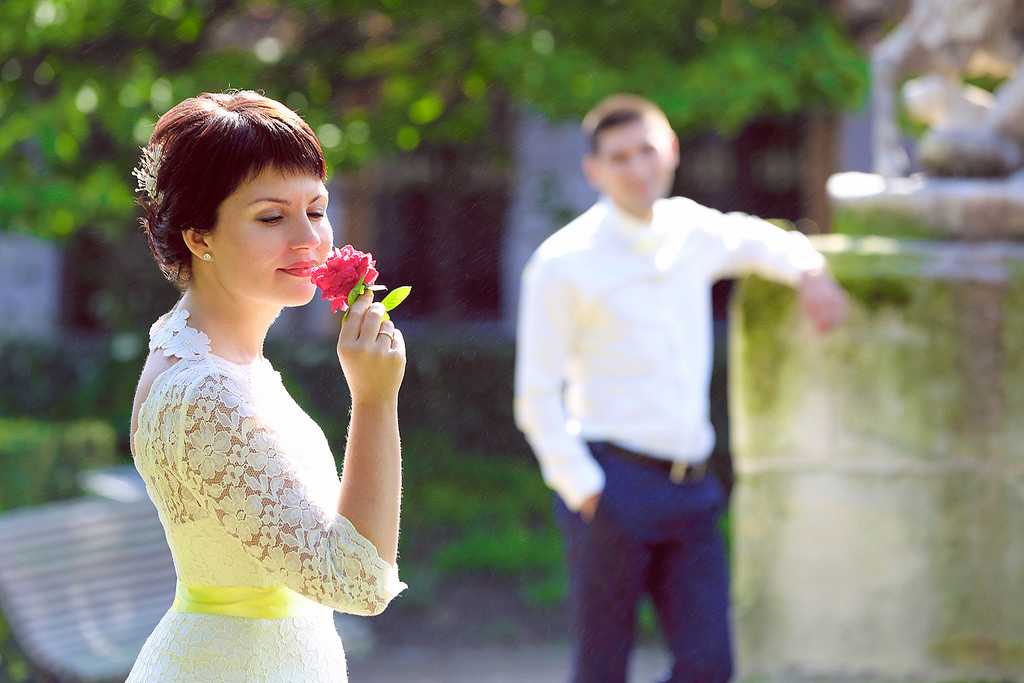 A & T
UNITED STATE, NYC
Liya has a wonderful presence, from the first moment we met Liya we felt content and happy. Her calm approach to her work is an endearing and beautiful quality to have as a photographer. Her unique style of work was perfect. Liya captured breath taking moments that we will treasure for the rest of our lives and never forget.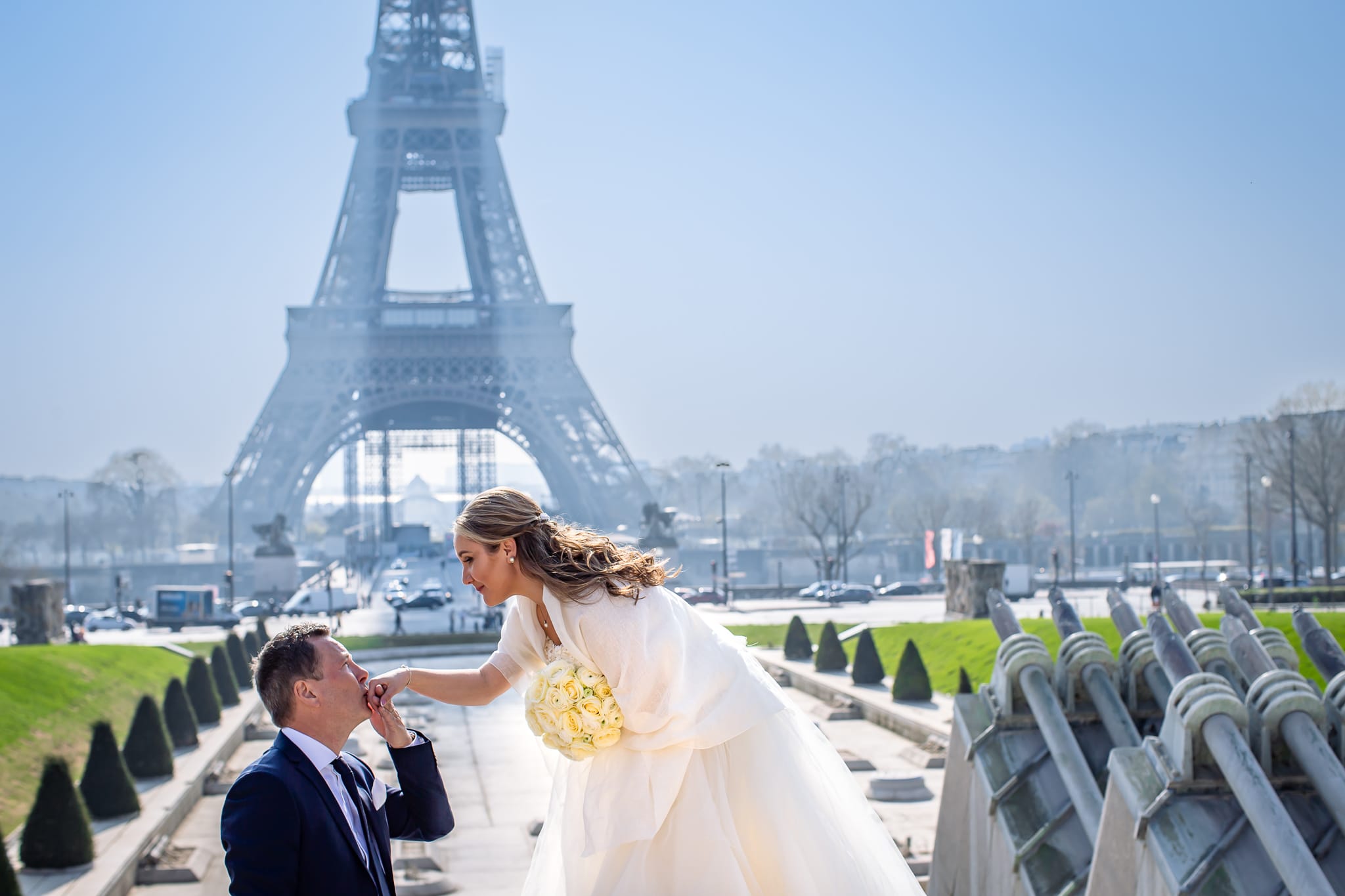 LINA&JAN
STOCKHOLM, SWEDEN
With her presence and pleasant way of working, Liya really brought that wow-feeling to our special day – we couldn't be more happy! From our first thoughts around this day with a casual tone, Liya already from the start had a nice way of communicating that made us feel assure taking the right steps, towards an expression and photoshoot, to the next level. She also made a wonderful job at site and really delivered a warm feeling and amazing pictures that we will remember and enjoy forever.
Thank you again Liya, we hope we get the chance to meet you again!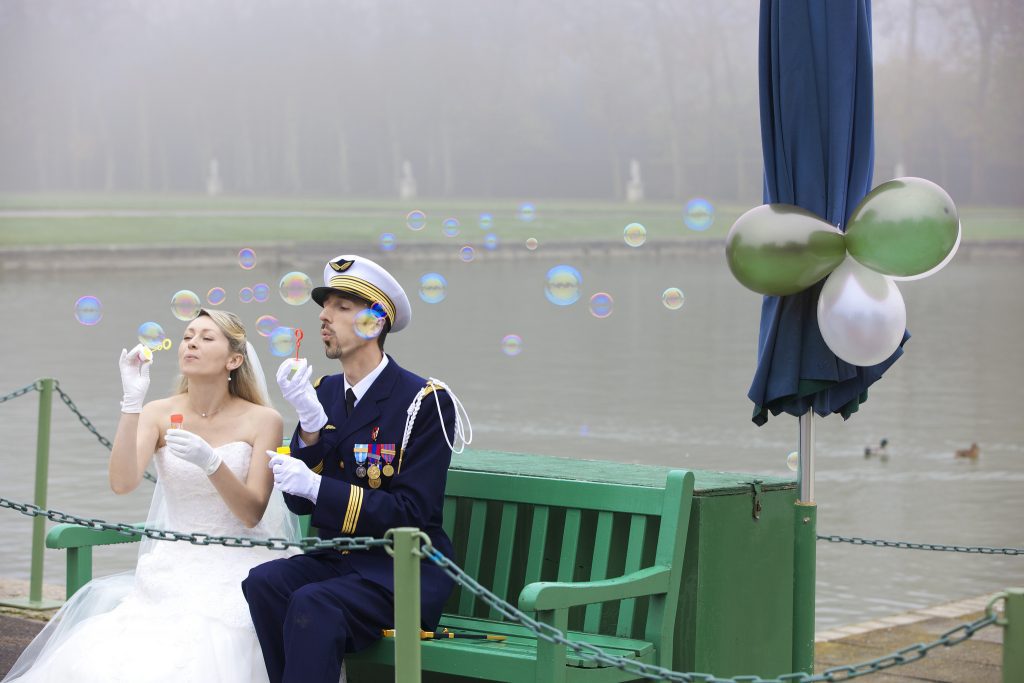 MARGARITA & BERTRAND
FRANCE, PARIS
Bonjour, Un grand merci pour les photos qui sont splendides. Nous sommes très heureux du résultat.Encore merci pour votre gentillesse, à bientôt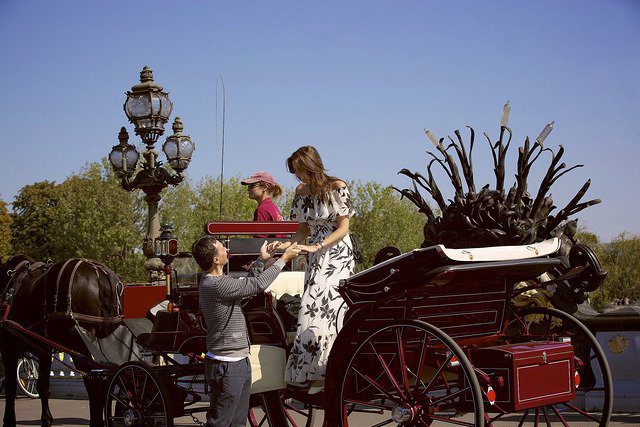 CELINE & PIERRE
FRANCE, PARIS
Bonjour Liya, Merci pour cet agréable moment que nous avons passé en ta compagnie. Nous avons bien reçu les photos qui sont vraiment très belles avec de jolies moments.
Peut être à une prochaine fois pour immortaliser un notre moment de vie.
A bientôt
Celine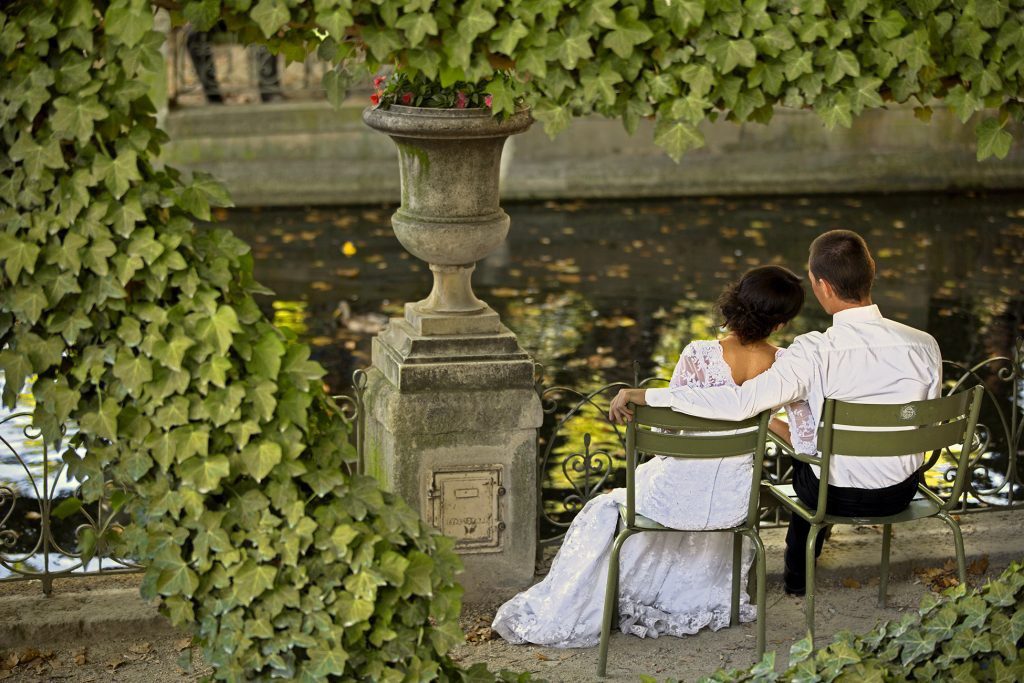 HELEN & HANZ
GERMANY, BERLIN
We just wanted to say "Thank You" for capturing and organise our very « chouette » special day so perfectly – They are beautiful photos and ones which we will treasure forever ! Your ability to put everyone at ease on the day, your relaxed personality, inner light and style, and your creative vision is an absolute credit to you. The pictures have truly captured the happiness and emotions of the day as well as our personalities and all different characters! Thank you again.Thank you again Liya, we hope we get the chance to meet you again!