Wedding
in Paris
let all your dreams come true...

Elopement
ceremonies
...love like it's heaven on earth

Parisian
honeymoon
your best holidays ever...

Dream
Surprise
Proposal Near Eiffel Tower
...say "Yes!"...

Hair & make
up services
Be pampered...

Exclusive
photoshoot
...in couture dress

Love Story
in Paris
love me tender, love me sweet, never let me go.

Paris best location
Be the star of the day...

Artisans of
your event
elegance and sophistication...

+33 6 13 90 58 75 (Liya)



My services in Paris
Let us create your celebration, telling your story through your tastes, your preferences, your traditions.
Go to the services window to explore the details and find out more.
Chouettelove Wedding photographer
PHOTO SHOOT
Photographer services in Paris-photo sessions:
Proposal photo session

Short proposal photo session

Couples & love story

Pre wedding & engagement

Complete small wedding coverage

Other services
WEDDING CEREMONY
We provide services for organizing a wedding ceremony:
Elopement

Proposal

Engagement

Wedding

Vow renewals

Destination wedding
COMPLEMENTARY SERVICES
We provide car rental services and photo albums
Rent a car

Printing photo albums

Flowers& Decor

Photo Retouching

Latest work
We are an extremely creative, fun, energetic and sociable
international team, can make sure of this!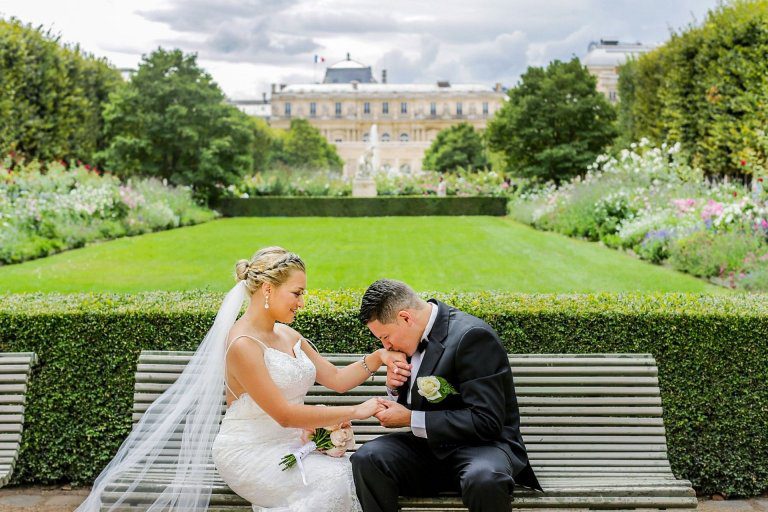 Wedding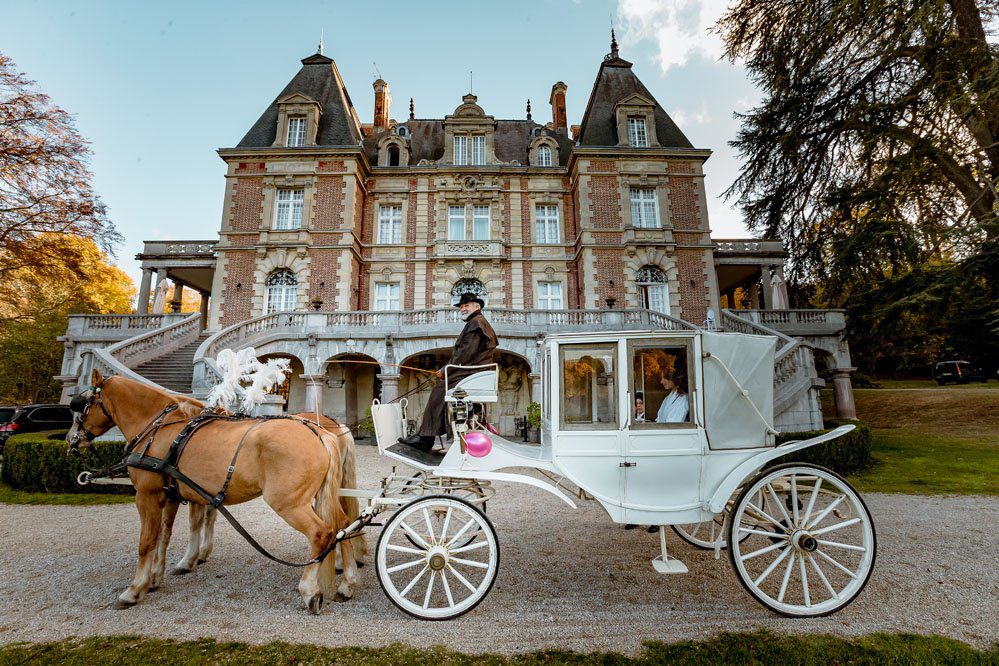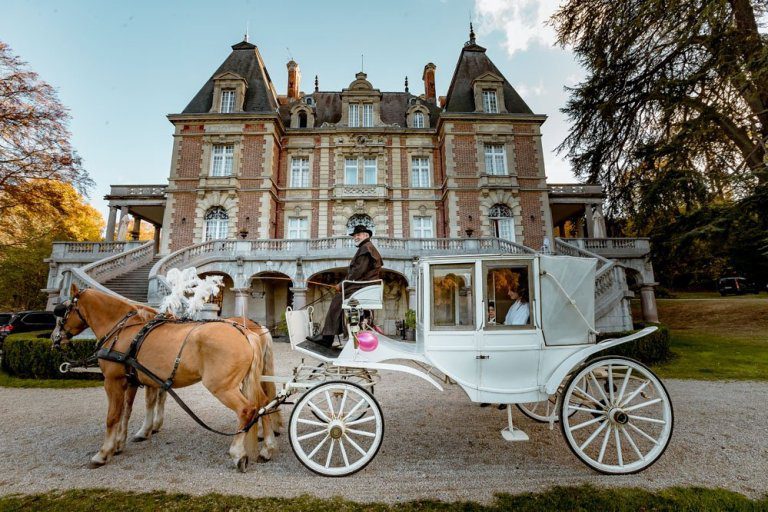 Wedding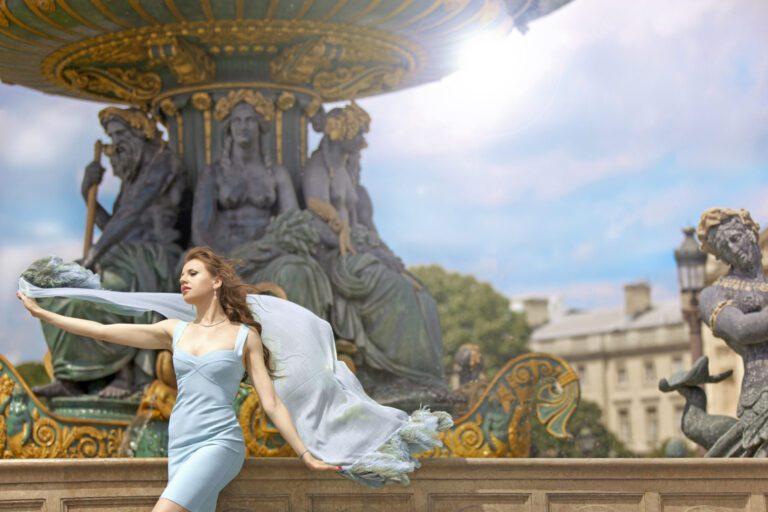 Fashion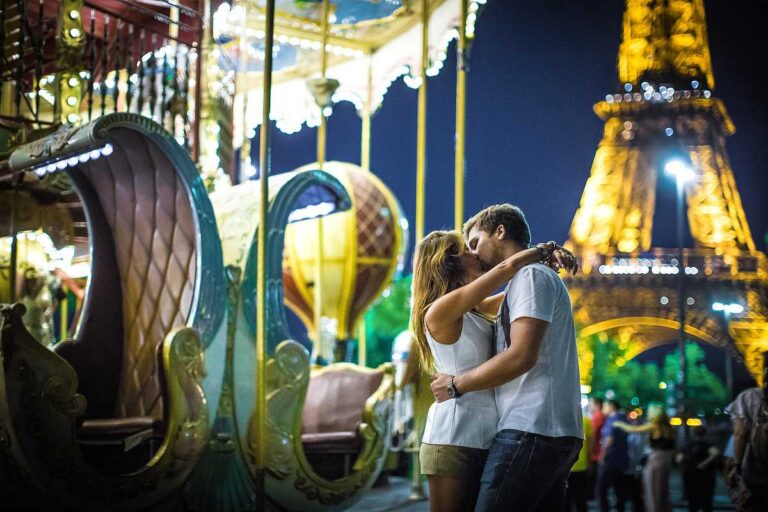 Proposal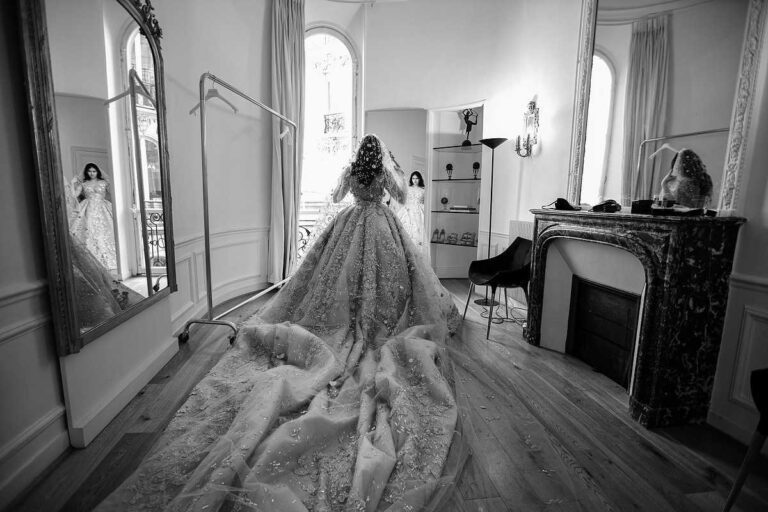 Wedding




Love Story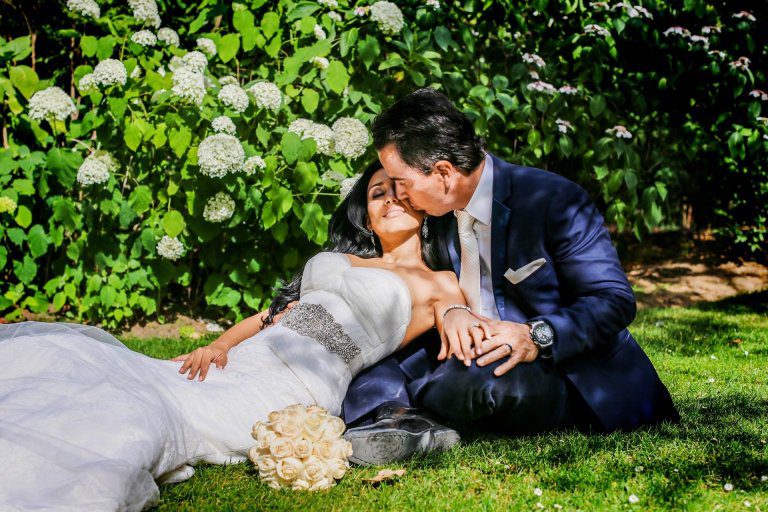 Elopement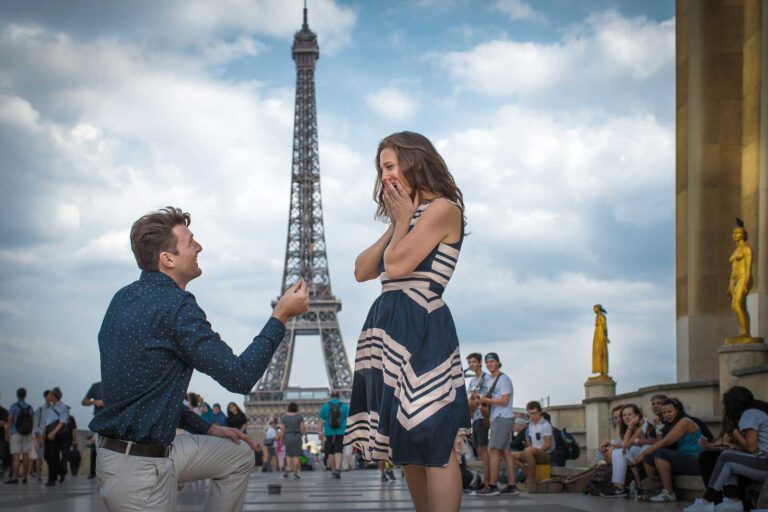 Proposal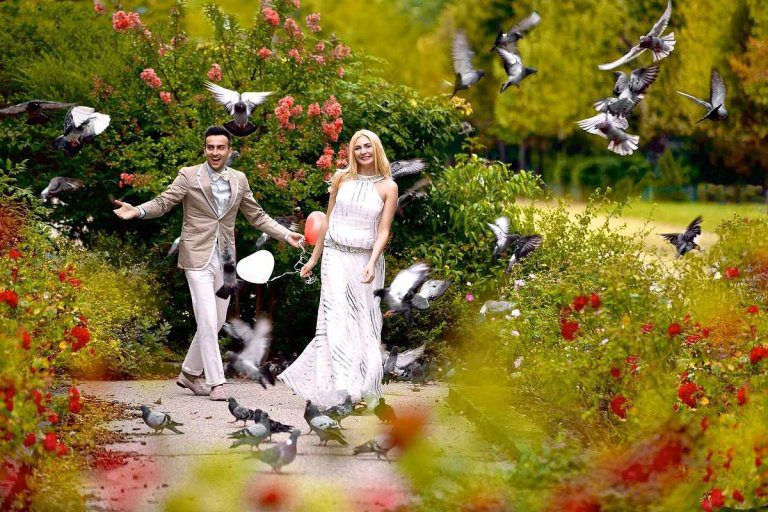 Love story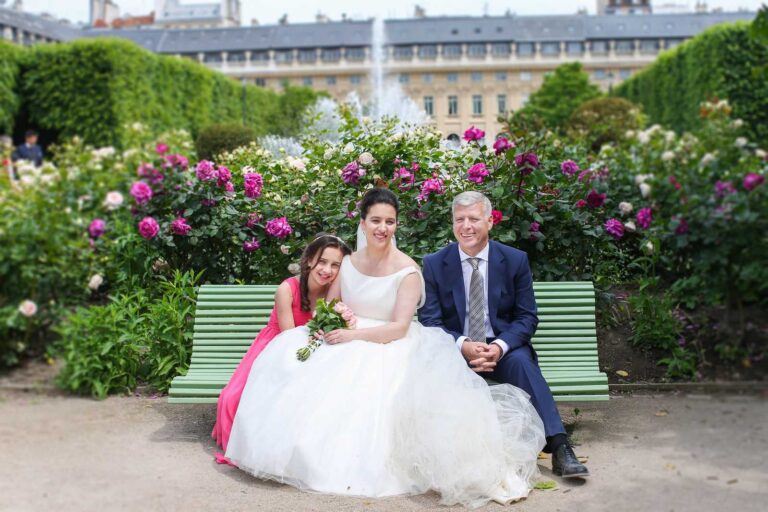 Vow Renewals




Vow renewals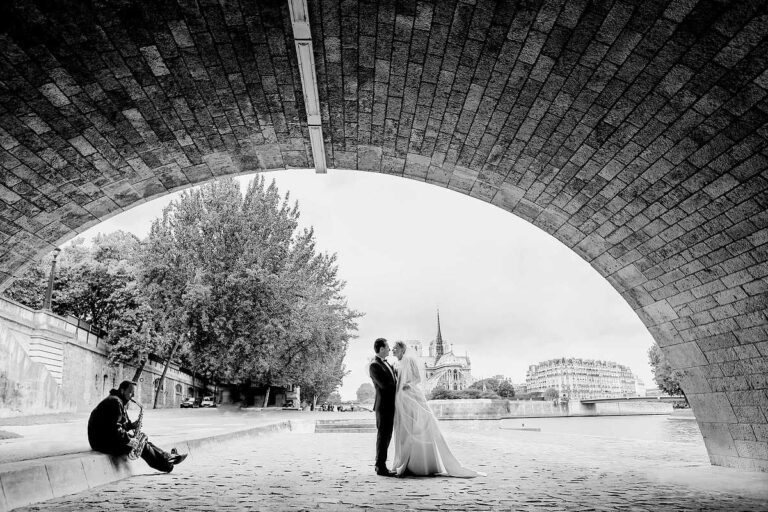 Elopement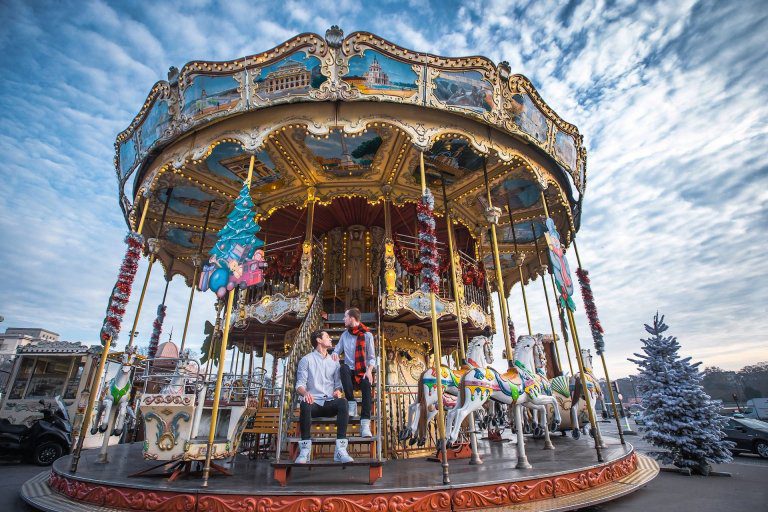 Love Story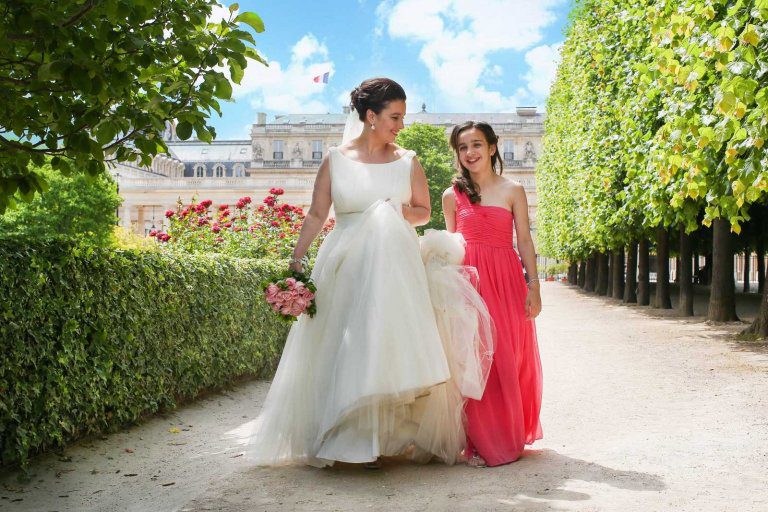 Vow Renewals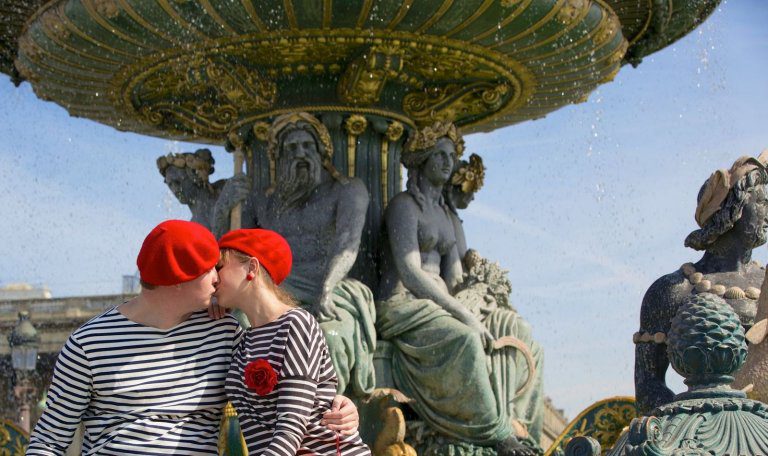 Love Story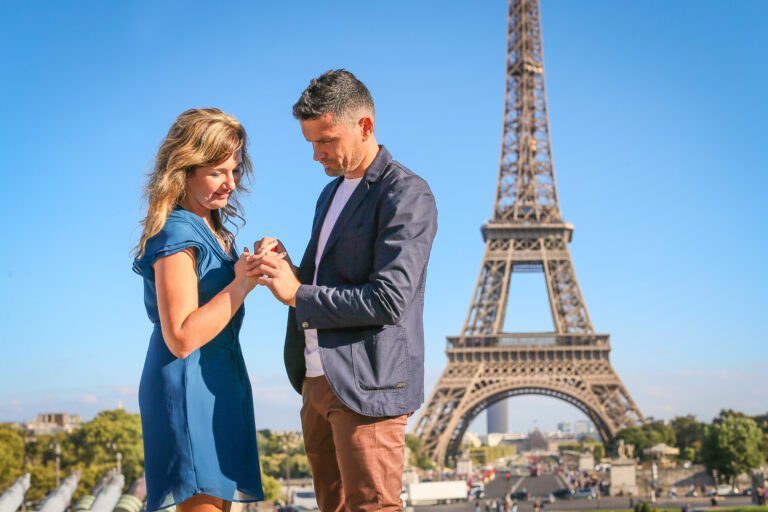 Proposal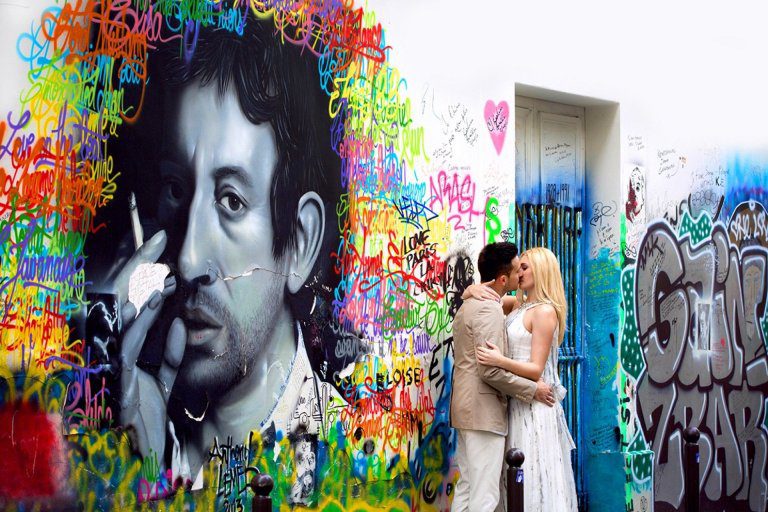 Pre-wedding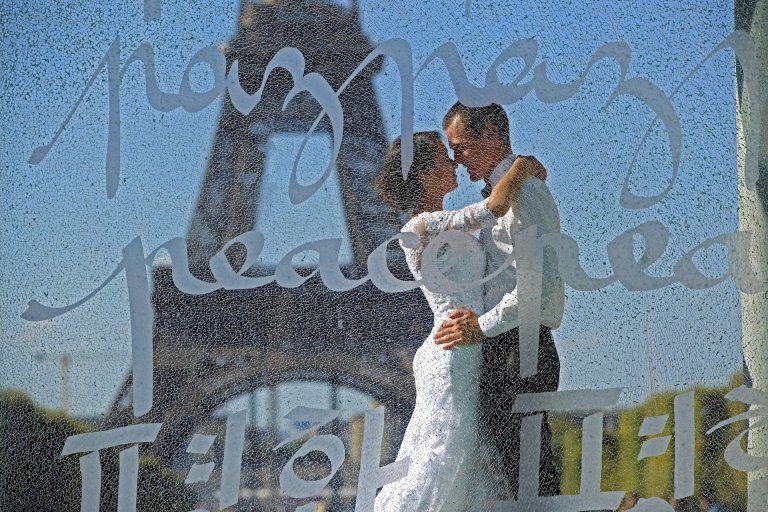 Wedding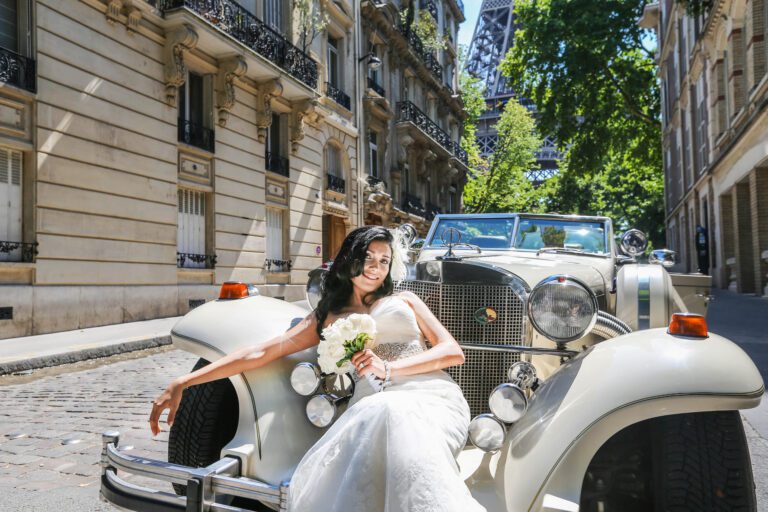 Wedding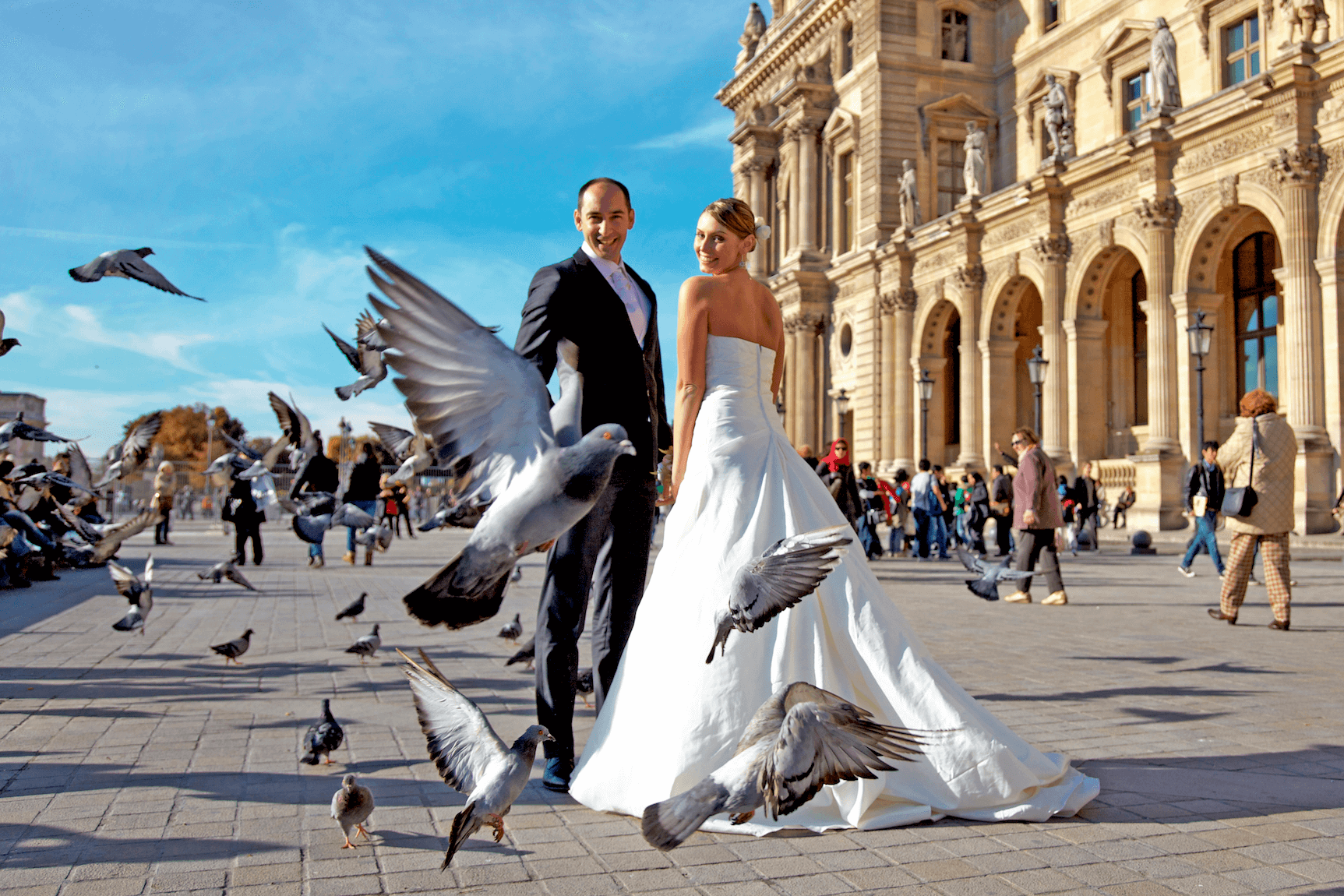 Elopement

Wedding Photographer
Testimonials
What our clients say about our work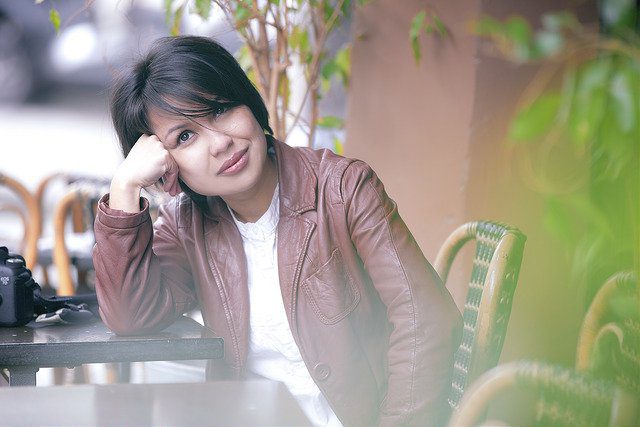 Julia B.
France, Lyon
Every lucky people on Earth – should – meet one day, soulistic and charismactic artists such Matiosova, who knows so well glorify colors and black & white visions
with an artistic subtlety.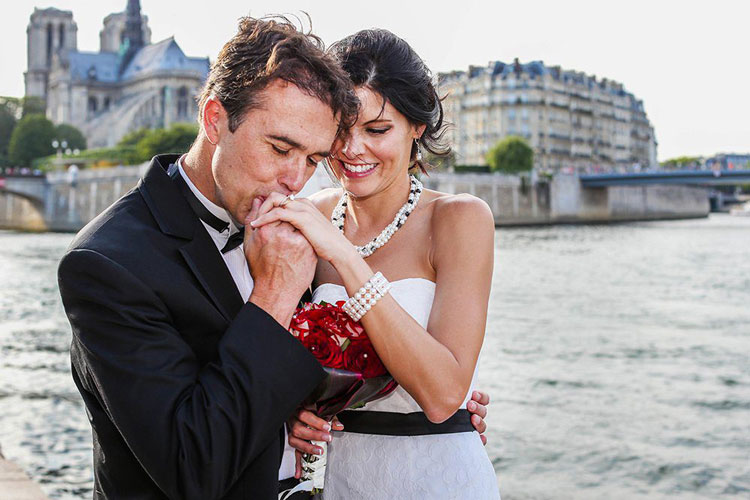 Angela & John
United State, Los-Angeles
Thank you, Liya and all your Chouette Love team, for sharing our special day with us. We absolutely love our photos and mini-film. Such a pleasure to work with and hope you are keeping well.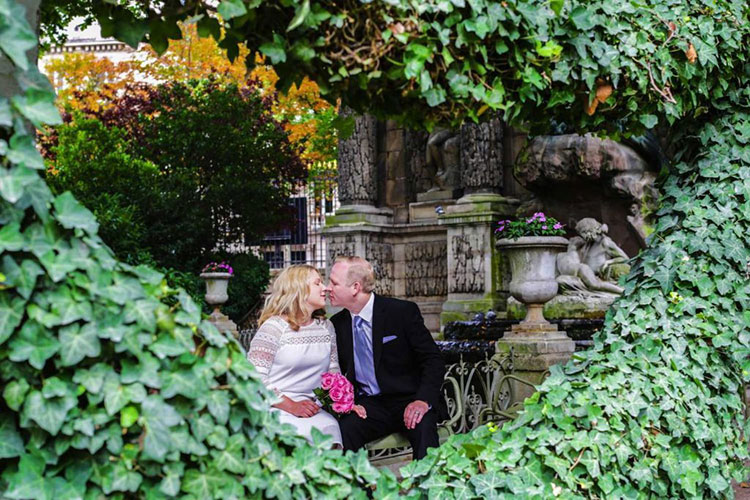 Liz & Michael
United State , NYC
The photos are amazing. We love them and want to thank you again so much for that day and the wonderful memories you helped capture for us. You do beautiful work and you are truly, a lovely soul.
You can learn more opinions about our work from our clients. Go to the "Reviews" section.

TO ACCESS ALL REVIEWS

Why do me call our team «chouette love» and who we are?
First of all, "Chouette" means our talisman of
luck bird "Owl" – the most wise and cute
bird on this planet.Moreover, In French language "chouette"
also means "awesome", "cool", "great", "cute"
It can be also referred to objects, plays,
songs and most important – rare people.Sometimes you will hear in Paris: "Ce couple
de Marié est Chouette". It means: "This
marriage couple is awesome, great, cool,
cute, …etc.»
So…you are very Chouette (awesome and
rare) person for us. And we are here for you
and really want to create very «Chouette»
and unforgettable event for you !
We are an alternative to the hype, cost and
pressure of typical wedding "productions".
We will give you extra-ordinary romantic
moments which include elopements, small
weddings, proposals, engagement and
anniversary celebrations.
Each of us, one day, decided to move from
our native country (Germany, Russia, Holland,
USA) and stay in Paris. We all a big funs of this
city of light and even we all coming from
different countries, we always trying to give to
all we do very special "French touch" to each
our service and to have fun.
We are living in a most beautiful city on the
planet, city of Love and Light. We
feel such aprivilege to get
to do something that we absolutely love to do.
Every single day and not to take this for granted
Almost all our clients say that our team is the
luckiest team they know, because we always find a
reason to have fun and we tend to agree.
The initial 'wow' factor is great and something we
work really hard on creating for every client.
The ability to provide people with a collection of
amazing memories is a great gift, and we love
being able to hand over a completed, "Chouette "
collection of images that encompass a truly
amazing time in your life in our favorite city.
Timeless, naturally elegant weddings and celebrations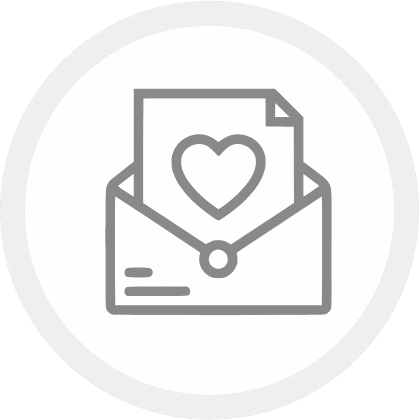 open and trustworthy connections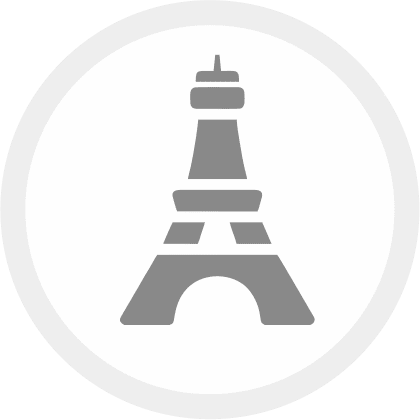 best location in Paris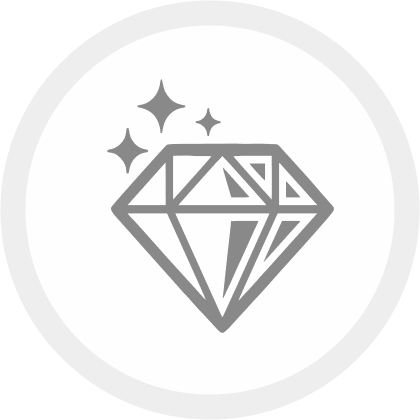 operations
throughout France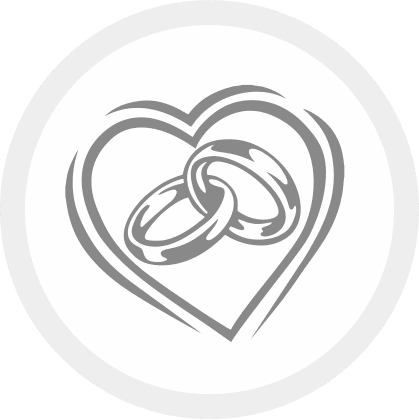 service in 3 languages
Happy days…
Location
We are an extremely creative, fun, energetic and sociable
international team, can make sure of this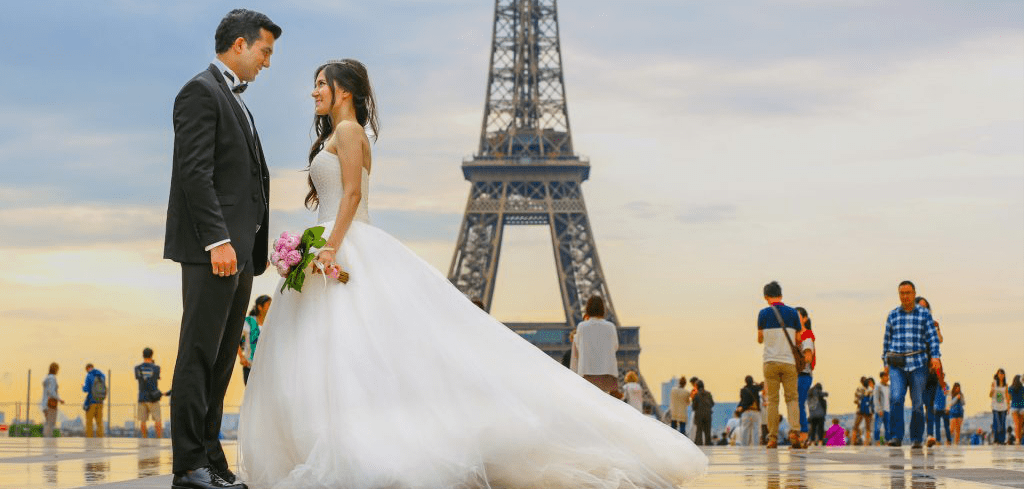 EIFFEL TOWEL/TROCADERO
This square named «Trocadéro» will provide you with your most iconic « chouette » photo of Paris: a perfectly..
PLACE DE LA CONCORDE
This one is super «chouette» location to shoot, because it sits between the Louvre and the Arc de Triomphe…

OPEN A LOCATION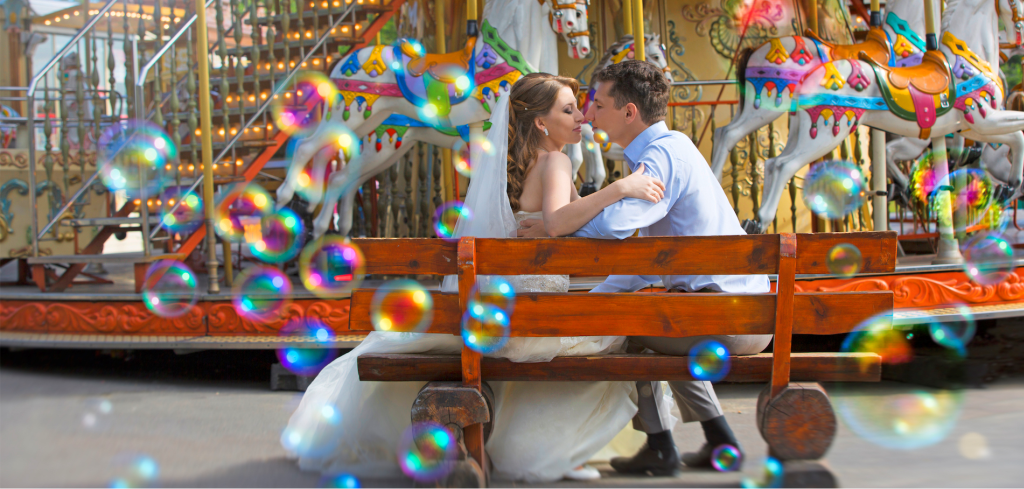 CAROUSEL
The carousel at the foot of the Trocadéro gardens with fountains gives us to create the most magical, whimsical..

OPEN A LOCATION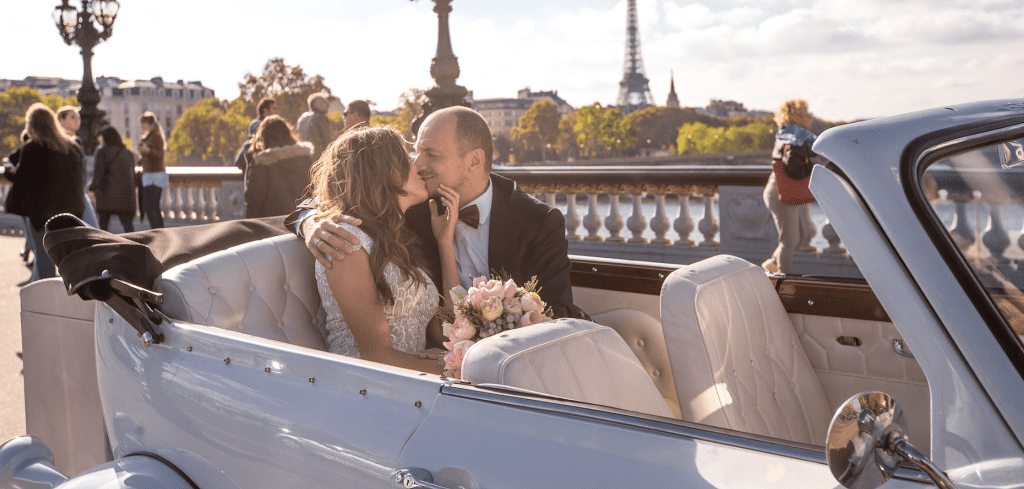 PONT ALEXANDER
An iconic landmark of Paris, the Alexander III bridge is regarded as the most beautiful and ornated one in..

OPEN A LOCATION

Please check out our online map with locations and directions and a full list of locations

OPEN THE LOCATION LIST



Wedding ceremony
We provide a full range of wedding services. We offer you the
services of the following specialists
WEDDING PHOTOGRAPHER
MAKE UP ARTIST
CELEBRANT
FLORIST
VIDEOGRAPHER
VIOLONIST
STYLIST
GUIDE